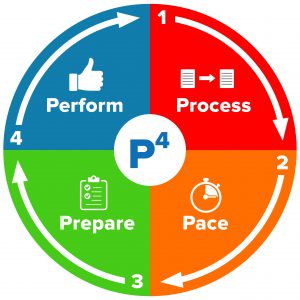 THE P4 PLANNING SYSTEM®
Setbacks on the job site happen all the time. Hours of wasted material handling, inefficient installation methods, and missed opportunities to save time while doing the work. These set-backs are measured in hours – not minutes – and can quickly add up causing frustration and resulting in lower employee morale on even the best managed job site.
How do we avoid this frustration? The answer is simple. Apply the P4 Planning System®.
The P4 Planning System® doesn't require an extensive understanding of Lean history, concepts, philosophy or the sometimes-foreign language that accompanies it. This field proven technique is guaranteed to knock down barriers and better control project outcomes.
Want to learn more about how you can use P4 on your job site?
LEARN MORE ABOUT P4
"P4 is a system that can be adapted for any project and any trade…providing a systematic approach to project planning that guarantees improved efficiencies & reliable results."