Do you need help on your Lean journey?
One of our coaches can help you!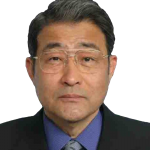 Ritsuo Shingo
Ritsuo Shingo is currently president of Institute of Management Improvement and senior advisor to the Lean Leadership Institute. Ritsuo is former president of Sichuan Toyota, China (a Start-Up), the first joint venture Toyota established in China to produce the Toyota Coaster, a mini bus. Ritsuo had a very unique career at Toyota as he was responsible for start-up projects. He was also involved in NUMMI (California, Kentucky, and United Kingdom) and GAC-Hino (China).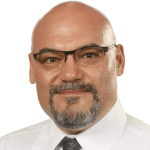 George Trachilis
George Trachilis George Trachilis is a 2016 Shingo Research Award winner for the book Developing Lean Leaders at All Levels. The book became the foundational knowledge that spawned the company called the Lean Leadership Institute (LLI). Dr. Jeffrey K. Liker and George Trachilis co-founded LLI for the purpose of spreading this knowledge on a global scale.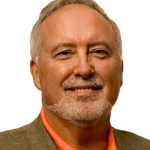 Perry Thompson
Perry has been with Parsons for over 20 years serving in various leadership positions. He has been leading their corporate lean transformation as Lean Executive Director for the past six years. He developed a yellow and green belt program for the office and field leaders and has successfully coached hundreds of yellow and green belts at Parsons. Perry is a certified Black Belt Lean Leader through Jeff Liker's Lean Leadership Institute (LLI). He is also a certified lean trainer for the Lean Construction Institute (LCI) in the Effective Big Room, Lean Project Delivery, and the Last Planner System®.